VPC Solutions for Small and Medium Enterprises.
VPC Solution gives your company impassable security, real time scalability and collaboration, backup and recovery guaranteed application and data availability, monitoring and reporting, and support. It eliminates the costly and unpredictable expenses associated with running an internal IT department in your company.
We offer a range of cloud services to enable companies to work smarter, faster and with more flexibility, scaling programs and servers resources as needed.
WebAngel VPC uses the newest technologies to deploy activities more effectively and to provide a completely secure platform for companies to access applications by using new tools to transform the way business is running.
No OS limits
Privacy and security
Control
Flexible and infinite scaling
Software as a Service
Freedom of Location
Reduced IT Costs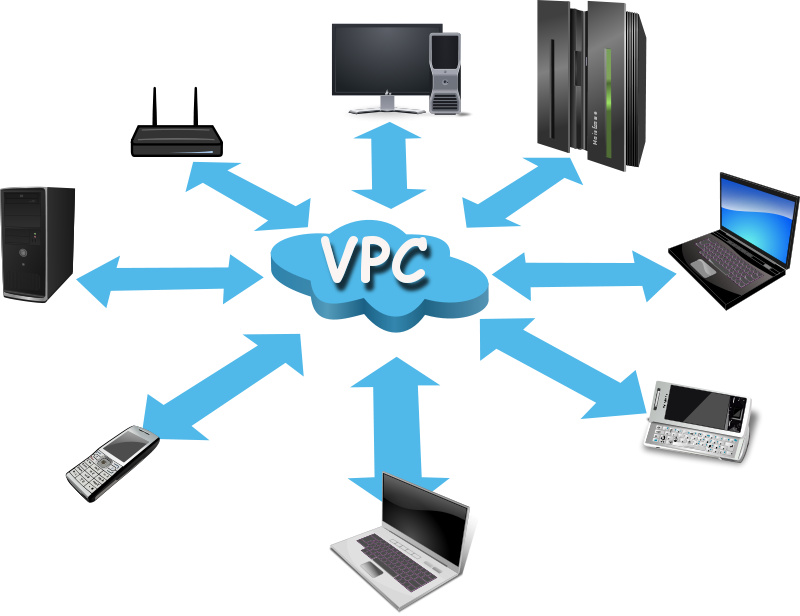 For more information visit
WebAngel
website or contact us: sales@webangel.ie